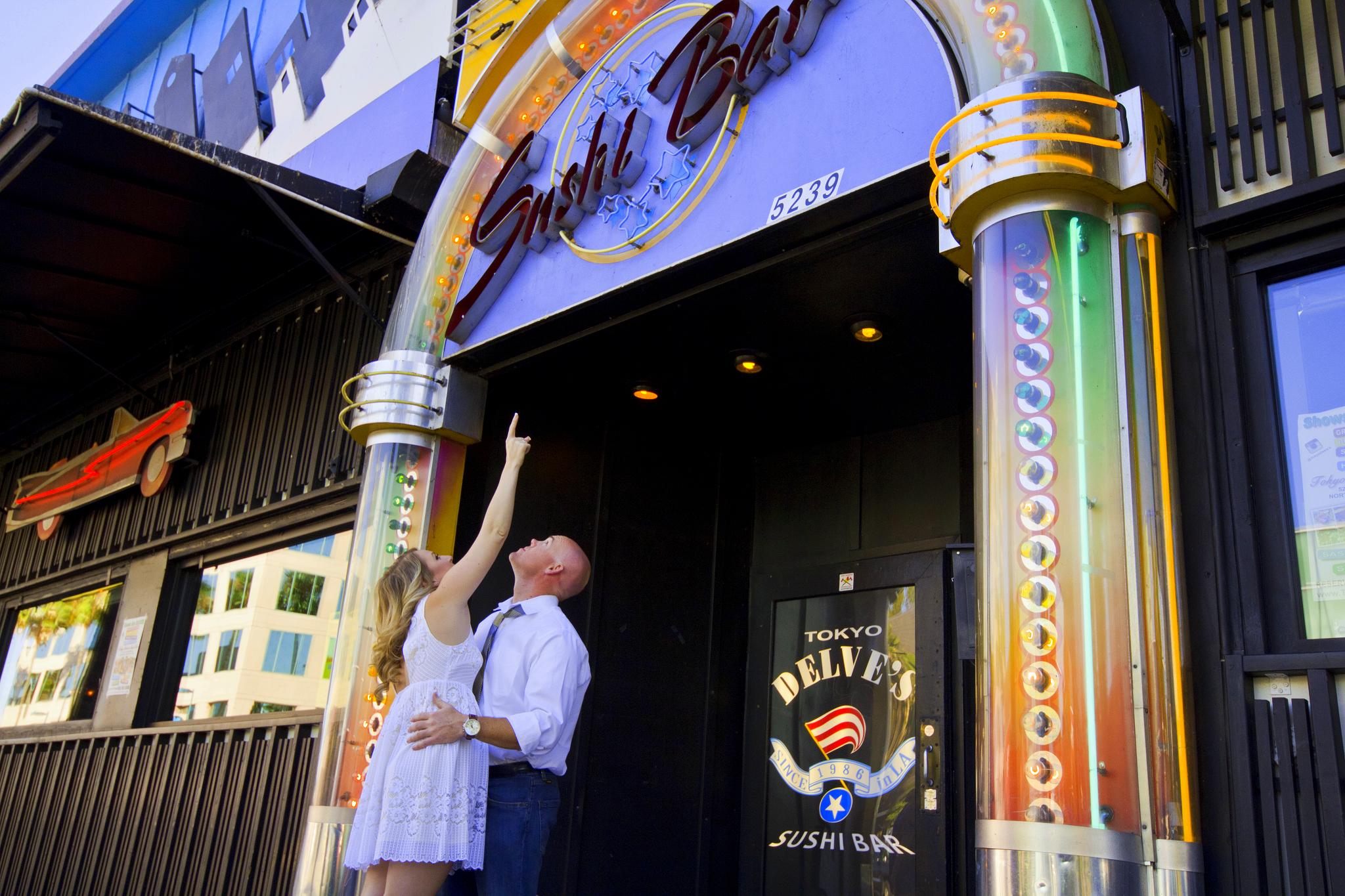 We will be an amazing fit...
-If you love exploring new places.
-If you are ready to have your inner Sasha Fierce come out!
-If you love the golden hour for your photos, and are ok with me hanging around as the third wheel to capture them.
-If you are willing to do just about anything to get that epic shot!
-If you are good with going barefoot or throwing some boots on under your wedding dress for an adventure.
-If you aren't afraid to get silly and laugh, while doing the boogie on the dance floor.
Do we Sound like a match?